All About DAT Promotional Marketing
Your company isn't just any company, it's 
your
company. The old way of marketing where you spend too much just to blend in won't cut it. That is why DAT was born; to help brands put their best foot forward in the ever-evolving, digitally-reliant business environment. Our unique expertise is creating promotional marketing solutions for employees and customers that create a combined sense of harmony for every brand we serve. With the extensive number of manufacturers we work with, the possibilities are only limited by your imagination! DAT Promotional Marketing is a full-service advertising firm that specializes in a wide range of custom/specialty merchandise to promote your company.
Sam Stoess and Danielle Belvoix created DAT Promotional Marketing in March of 2021 to incorporate the elements of unique designs, arts, and technologi
es (DAT)
in the products we create and services we offer. By doing this, we provide cutting-edge and modern solutions to all promotional, marketing, and advertising problems. Our passion for the industry, access to cost-effective solutions, and the talents of our team set us apart from our competitors.
Why DAT? DAT Promotional Marketing is full of young minds with young ideas that can help businesses stay current and stand out. With our offerings, we can help businesses and entrepreneurs by:
-Offering graphic design services in house
-Helping small businesses get started/ Helping companies get back on their feet from the global pandemic
-Helping with client acquisition through specialized training on the Five Touch Rule
-Helping with employee retention through unique gifts and swag that make employees feel valued
-Selecting the best promo based on a client's needs, industry, and audience
-Saving our clients time and money by bundling our  services 
-Providing a variety of products that are branded to you and your business

You know your company is special, now it's time to step away from the crowd and stand out with DAT Promotional Marketing.
Our mission is to help promote small local businesses and grow their communities through unique marketing solutions.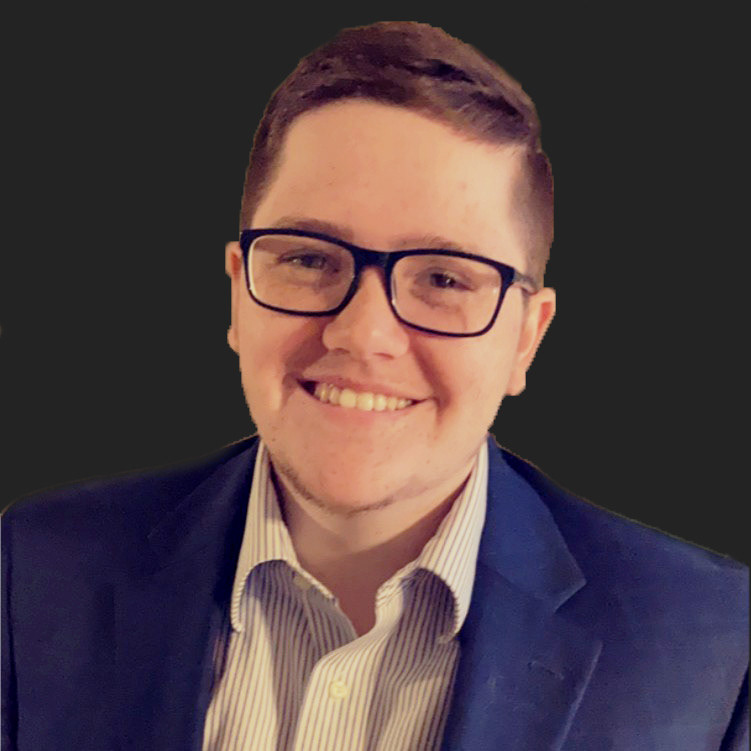 Sam Stoess-
Chief Executive Officer, Founder
Sam Stoess is one of the founders and CEO of DAT Promotional Marketing. He oversees the companies day to day operations, leads the development of the organization's long and short-term strategies, and manages the company's ongoing expansion into emerging markets. He also manages the sales and vendor relations sides of the company. Sam has received a bachelor's degree from Bellarmine University.
The idea of DAT Promotional Marketing came to Sam after hearing stories of his mom's promotional marketing business from the early 2000s. This inspired his passion for the promotional and marketing industries, as he strives to make DAT better every day.
One fun fact about Sam is that before starting DAT Promotional Marketing, he ran and managed several small businesses in the United States.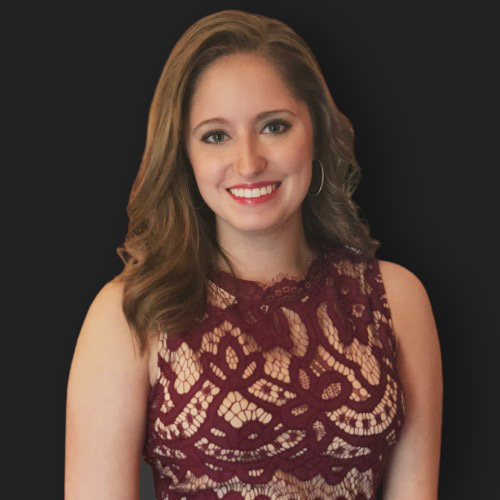 Danielle Belvoix, MSDM-
Chief Operations Officer, Head of Design, Founder
Danielle develops and implements business strategies, procedures and plans to enhance company growth, and cultivates and provides opportunities for rising talent within the organization. She also provides creative vision for the design team, establishes processes and practices for realizing that vision, contributes to the development of brand definition and experience principles, and designs various materials for DAT and for clients as the current solo graphic designer. 
Danielle was born and raised in Louisville, KY, and received a Bachelor of Arts in Communication and Design Art & Technology, and a Master of Science in Digital Media, both from Bellarmine University. 
One fun fact about Danielle is that she is an award winning fine artist. She loves to paint in her free time, and her favorite medium is oil paints.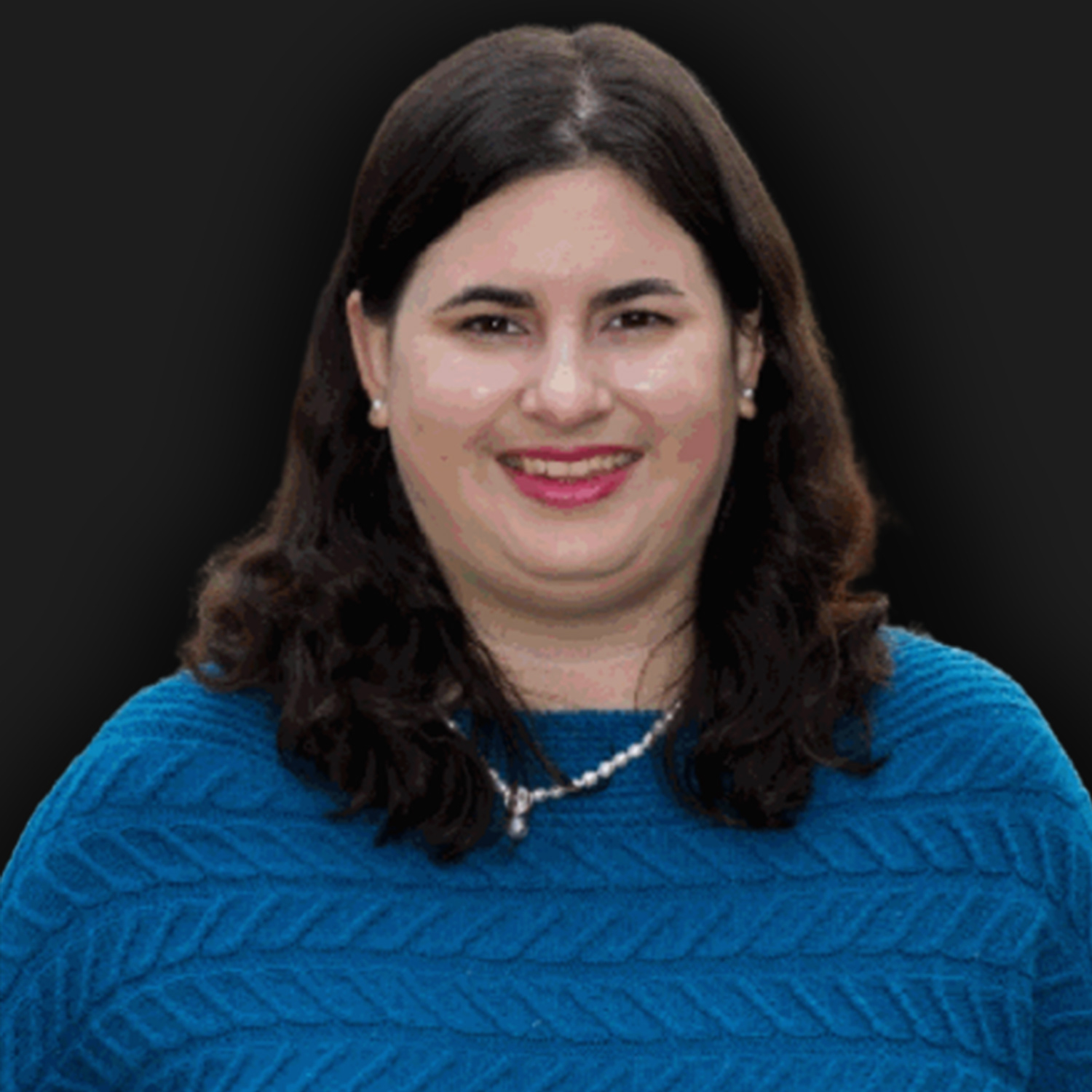 Lilly Pinhas-
Sales/ Account Manager
Lilly is responsible for the management of sales and relationships with customers. She maintains the company's existing relationships with clients, and serves as the interface between the customer service and the sales teams in our company.
Lilly received her Bachelor of Arts in Political Science with a minor in Communications from Bellarmine University. 
One fun fact about Lilly is that she loves to travel. She has a goal to visit every state and national park in her lifetime.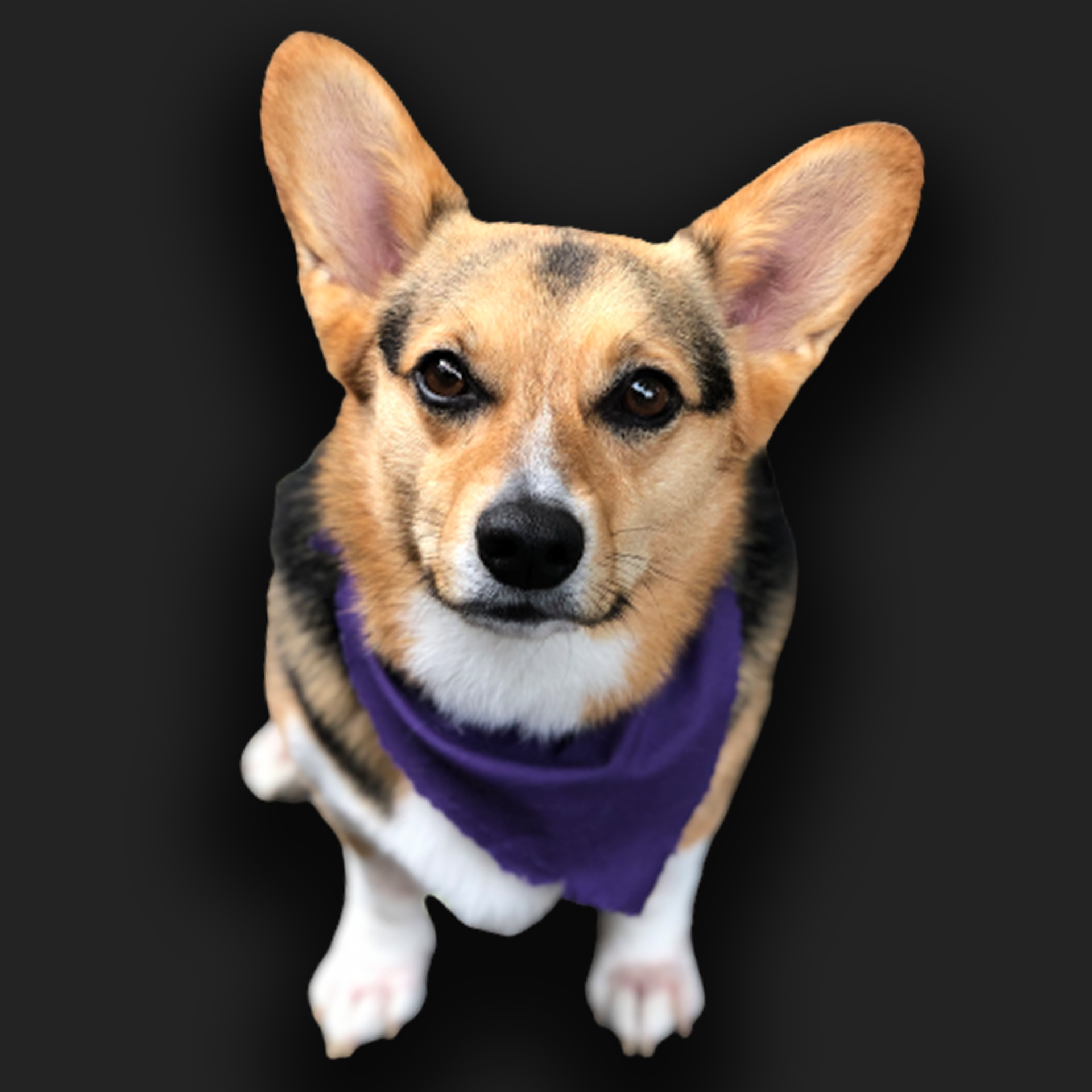 Sophie Belvoix (left) & Little Bit Stoess (right)-
Office Greeter/ Mascot
Sophie & Little Bit arguably holds one of the most important roles at DAT Promotional Marketing. Sophie has been around since the start of the company and has kept the founders and employees in high spirits. Little Bit assists Sophie to help significantly impact morale and marketing for the company. They greet each person with a smile, and make daily rounds for ear scratches, belly rubs, and treats from all of our teams.